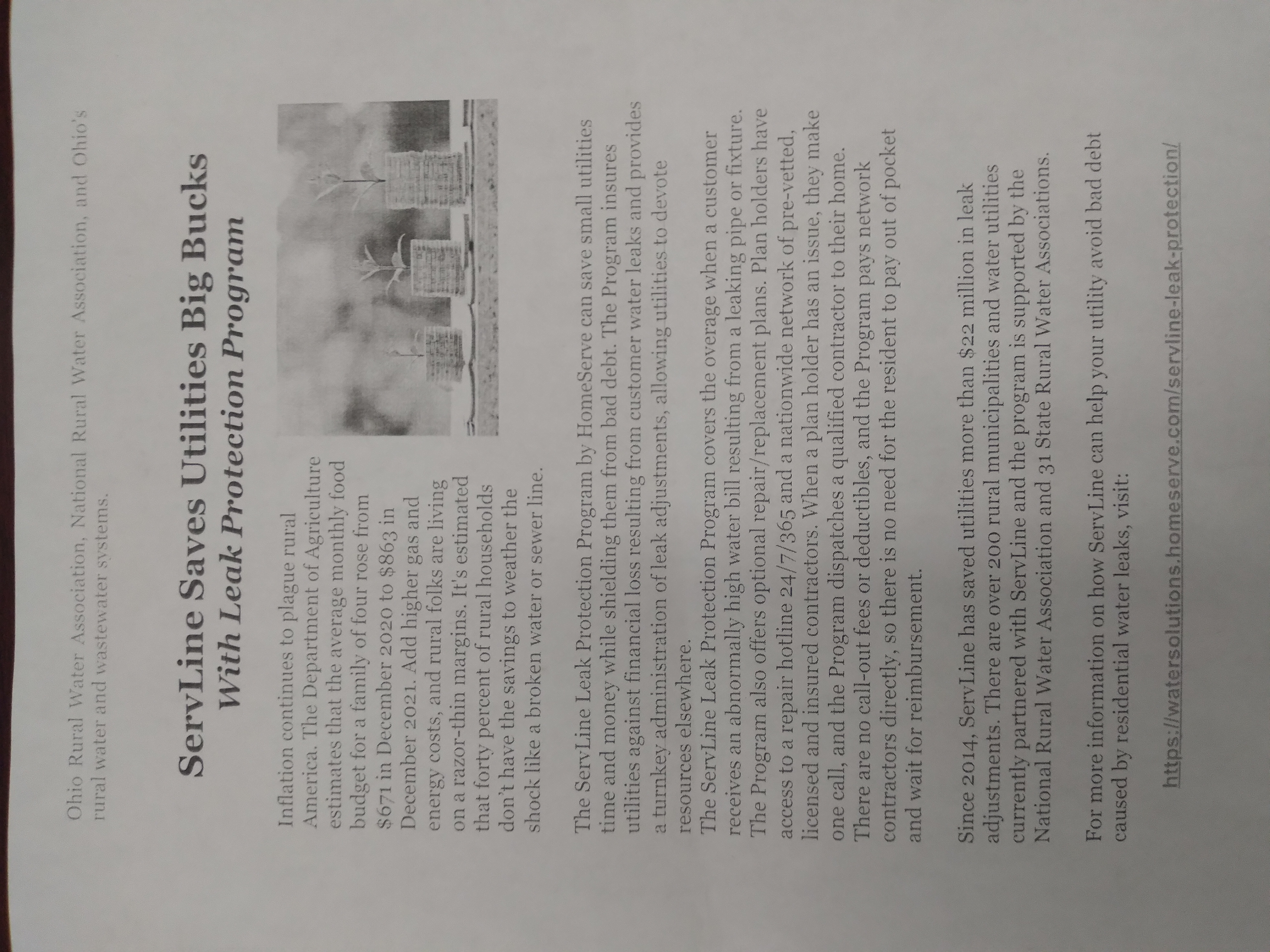 This is notice that due to a water main break on Fourth Street, water has been temporarily shut off in the following areas. North Main St, Washington St and Fourth St. Water will be restored to these areas once the water line is repaired. We apologize for any inconvenience.
Mayor Bryan Stickel has called a Special Meeting on Monday December 5, 2022 at 5:00P.M. The Meeting will be held at the Roseville Municipal Building, 107 N. Main St. Roseville Oh, 43777. The purpose of the meeting is to discuss personnel and supplemental appropriations for 2022.
The Finance Committee will meet on December 13, 2022 at 12:00P.M. The meeting will be held at the William H. Barker Community Center, 13047 Karl Brown Rd. Roseville Oh, 43777.
The next regular scheduled Council Meeting will be Tuesday December 20, 2022 at 6:30P.M. Meeting will be ...
The Municipal building will be closed on Thursday November 24, 2022 and Friday November, 25, 2022 for the Thanksgiving holiday. The office will reopen on Monday November 28, 2022.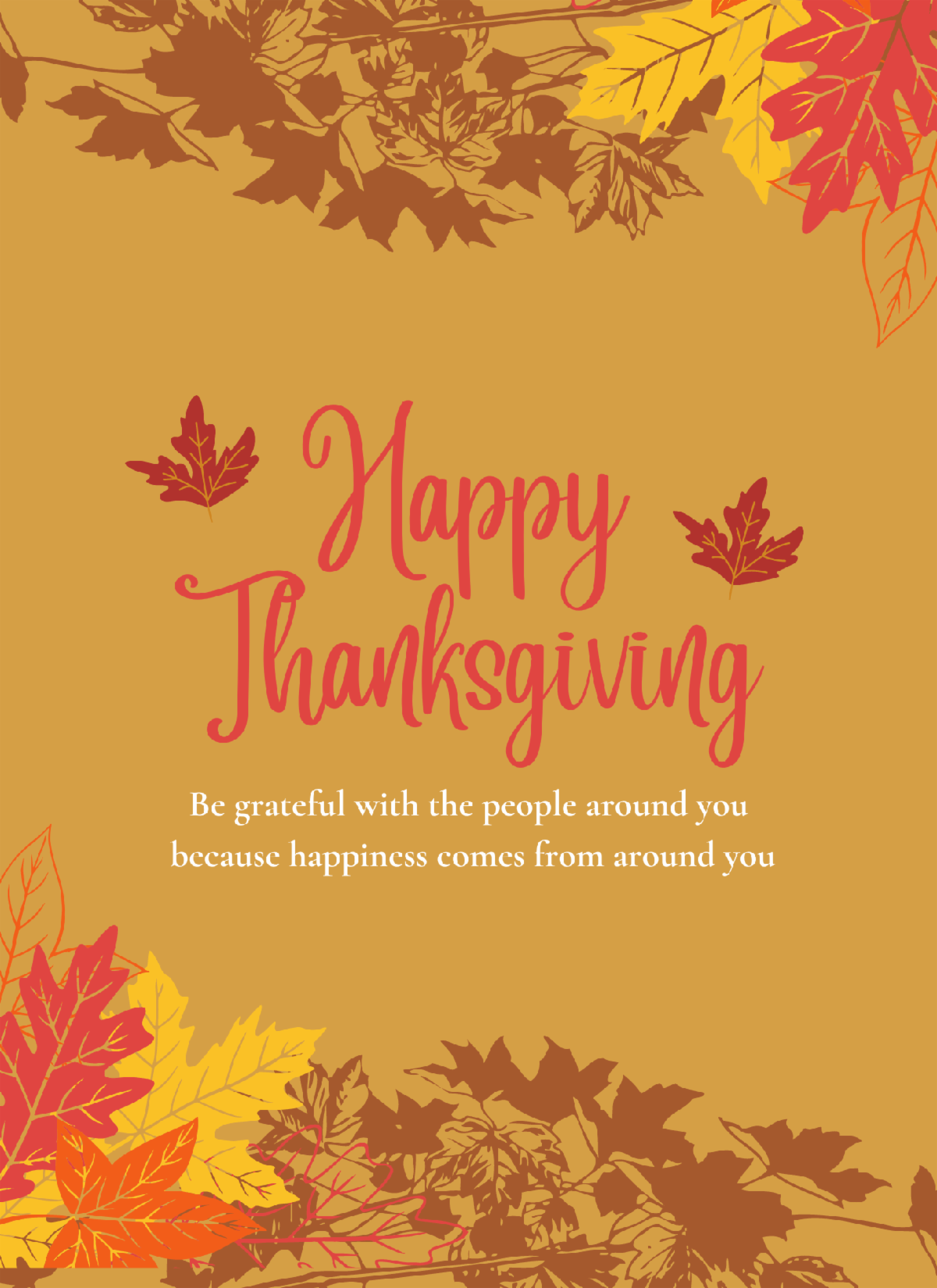 This is notice that the Roseville Village Council is scheduled to meet in Regular Session on Tuesday December 20, 2022 at 6:30 P.M.
*Please note that the location for the meeting has changed*
The meeting will be at the Roseville Municipal Building, 107 N. Main St. Roseville Oh, 43777
This is notice that the Roseville Policy & Procedures Committee will be meeting Tuesday November 22, 2022 at 9:00 A.M. This meeting will be held at the William H. Barker Community Center, 13047 Karl Brown Rd. Roseville Oh, 43777
The Roseville Finance Committee will be meeting Tuesday December 13, 2022 at 12:00 P.M. This meeting will be held at the William H. Barker Community Center, 13047 Karl Brown Rd. Roseville Oh, 43777
The Council will meet in Regular session on Tuesday November 15, 2022 at 6:30pm Meeting will be held at the William H. Barker Community Center 13047 Karl Brown Rd. Roseville Oh, 43777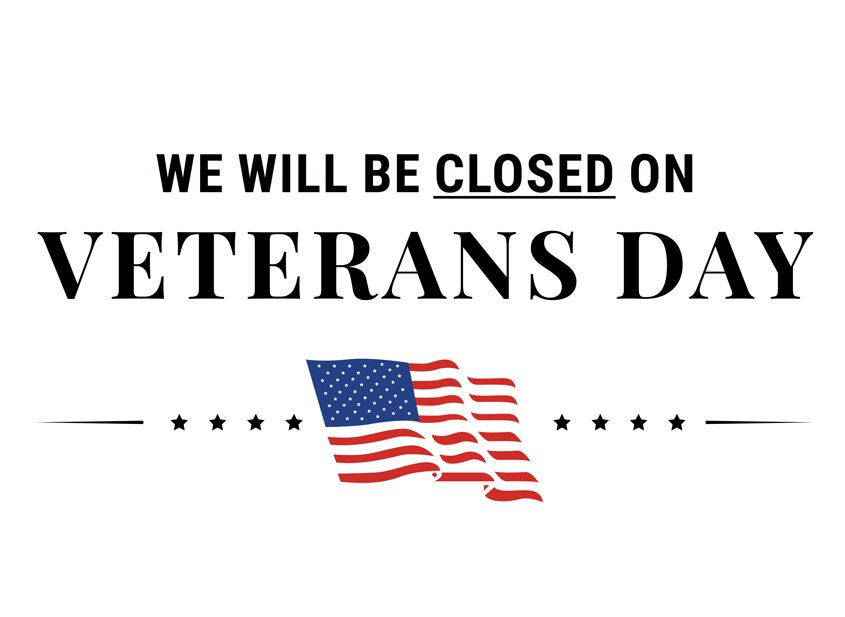 This is notice that the Roseville Village Council is scheduled to meet for a special meeting regarding personnel. The meeting is scheduled Wednesday November 2, 2022 at 5:00pm. Meeting will be held at the William H. Barker Community Center. 13047 Karl Brown Rd. Roseville OH, 43777
The Council will meet again in Regular session on Tuesday November 15, 2022 at 6:30pm Meeting will be held at the William H. Barker Community Center 13047 Karl Brown Rd. Roseville Oh, 43777