Roseville Council has an open council seat effective Friday, September 30, 2022. If you are interested in filling an unexpired term of Gary Emory (ending December 31, 2025) please send a letter of interest to Jeanetta Anderson by October 18th, at 5:00pm. All interested parties will attend the October 18th council meeting at 6:30pm.
*You must be a registered voter*No Felonies on your record*Live in Roseville for 1 year
Don't be afraid of not knowing what to do or how to handle certain topics. The Village and other council members will help assist and teach you ...
The Village is still collecting information to provide additional services to the residents. You will be able to get your water bill emailed to you. Customers will also have the ability to authorize payment via Electronic Fund Transfer.
The form is attached in order to participate in either or both new services.
WATER.SEWERBILLSUPDATECUSTOMERINFORMATION.pdf✎ EditSign

On Thursday, October 26th Beggars Night will begin at 6pm and end at 6:30pm on Main Street. Main Street will be closed off from traffic at 6pm sharp from Athens Rd to Zanesville Rd. There will be NO PARKING on Main Street during these times. Many businesses and organizations are helping with this event. There are 5 designated parking lots for those who want to park and participate in trunk or treat. Trunk or Treat participants should be parked in one of the designated parking lots by 6:20pm. The parking areas are Northside Pharmacy/Dr. Butterfield, Historical Society ...
The Village of Roseville will be conducting business as normal during the 2022 holiday months of Novemeber and December except as follows:
Friday, November 11, 2022- Closed all day
Thursday, November 24, 2022- Closed all day
Friday, November 25, 2022- Closed all day
Friday, December 23, 2022- Closed from 12pm-5pm
Monday, December 26, 2022- Closed all day
Friday, December 30, 2022- Closed from 12pm-5pm
Saturday 10/01/2022, the crew will be working 9am-4pm. They will be going to all residences that were not home when the new meters were installed in the yards. We will need access to your home to remove the old meter. If you have any questions, please call the office, open 8am-4pm. 740-697-7323 x1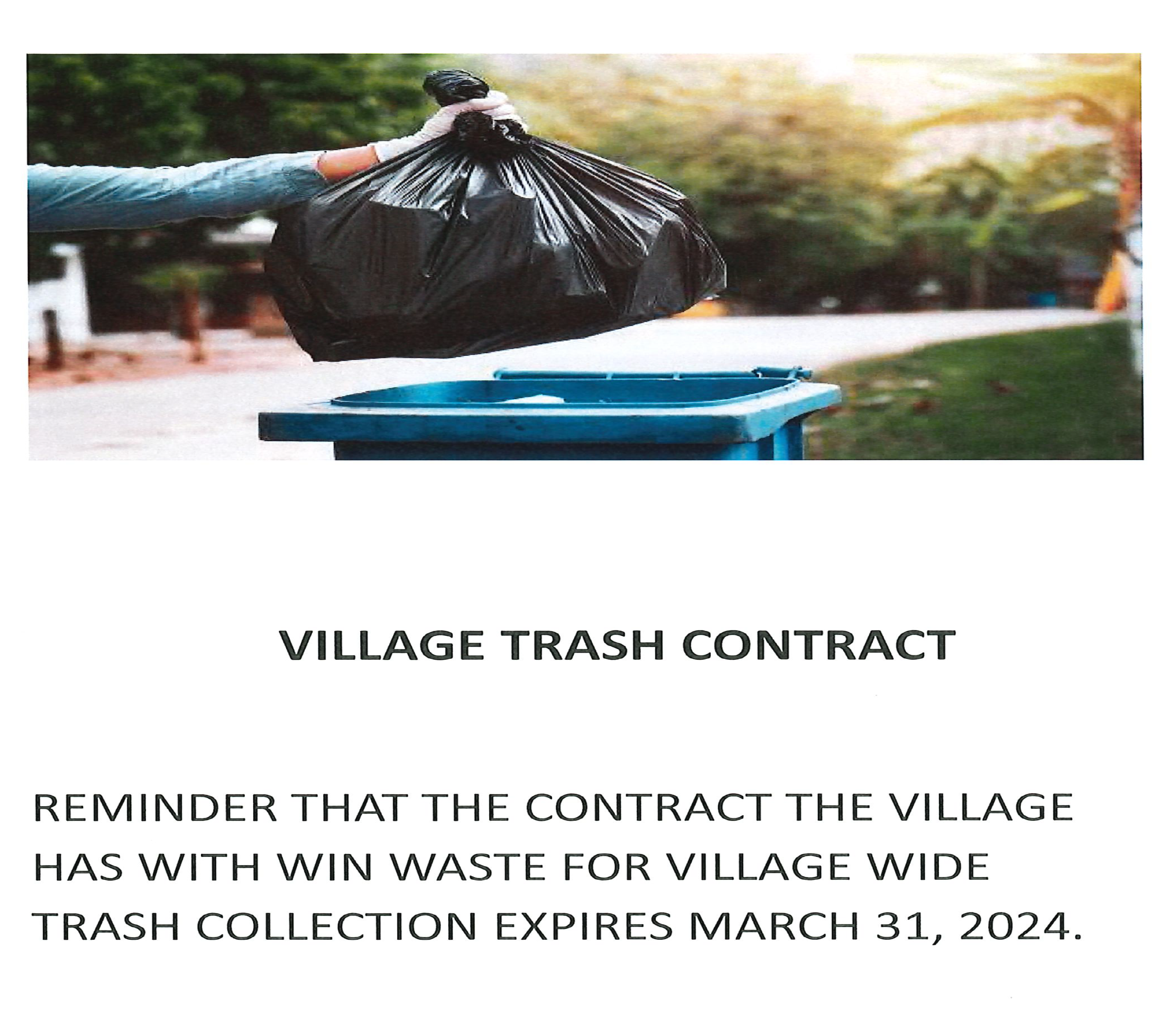 The water meters are being replaced on Walnut Street and will continue to High Street, Center Street and Terrace Ave. If you have any questions, feel free to call the office. 740-697-7323 x1

23rd September 2022
The Roseville Cemetery Committee will be meeting Monday September 26, 2022 at 12:00 noon. The meeting will be held at the William H. Barker Community Center, 13047 Karl Brown Rd, Roseville, OH 43777.
Notice of main waterline break today on Perry Street, please proceed with coution until further notice.
Village Water Department working to quickly resolve as soon as possible. Stay tuned for updated information
Full Job Description
The Village of Roseville, Ohio is seeking applicants for a Police Officer in the Roseville Police
Department.
Pay and Benefits
The hourly compensation for this position is $16.50 with an increase to $17.50 after the successful
completion of a one year probation period. The Village of Roseville offers a comprehensive benefits
package that includes a 10% employer retirement plan contribution, nine paid holidays, 12 sick days,
and up to four weeks of vacation annually.
We also offer competitive medical insurance with a 10% employee premium share. Additionally, we
provide employer-paid life insurance, long-term disability coverage ...